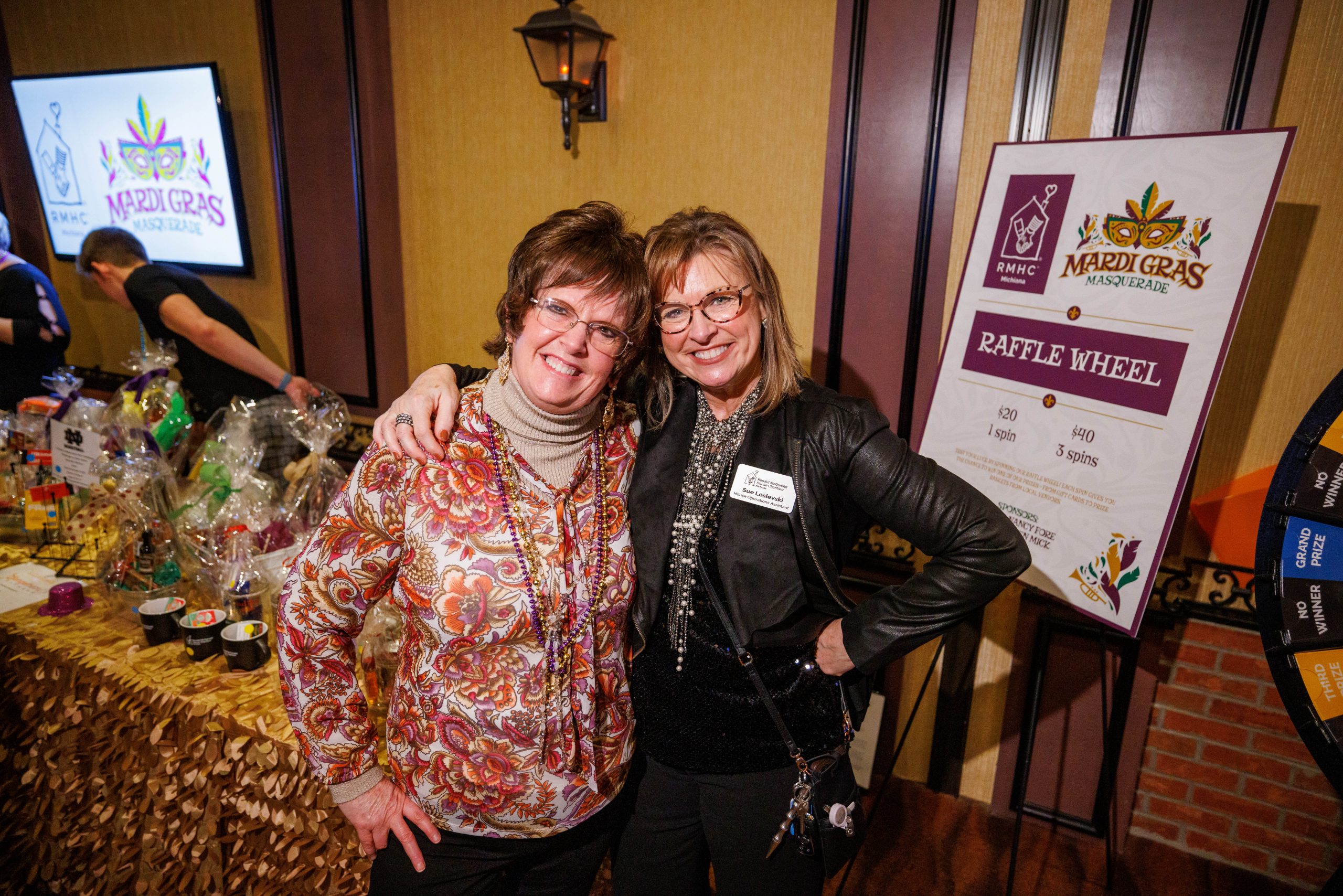 "When I volunteer at [Ronald McDonald House Charities of Michiana], it really makes me feel like I'm doing something to help the families that have children in the hospital." – 20-year volunteer, Ellen VanArsdale
As RMHC Michiana celebrates 20 years in 2022, we want to highlight a very special group of volunteers. These volunteers have been with us since the very beginning – for each of our 20 years as a charity.
From our days as a 3-bedroom Family Room to now being a 20-bedroom House, these volunteers have been a consistent presence. They've prepared meals, volunteered at events, and made sure that each family could experience a home-away-from-home during the hospitalization of their child.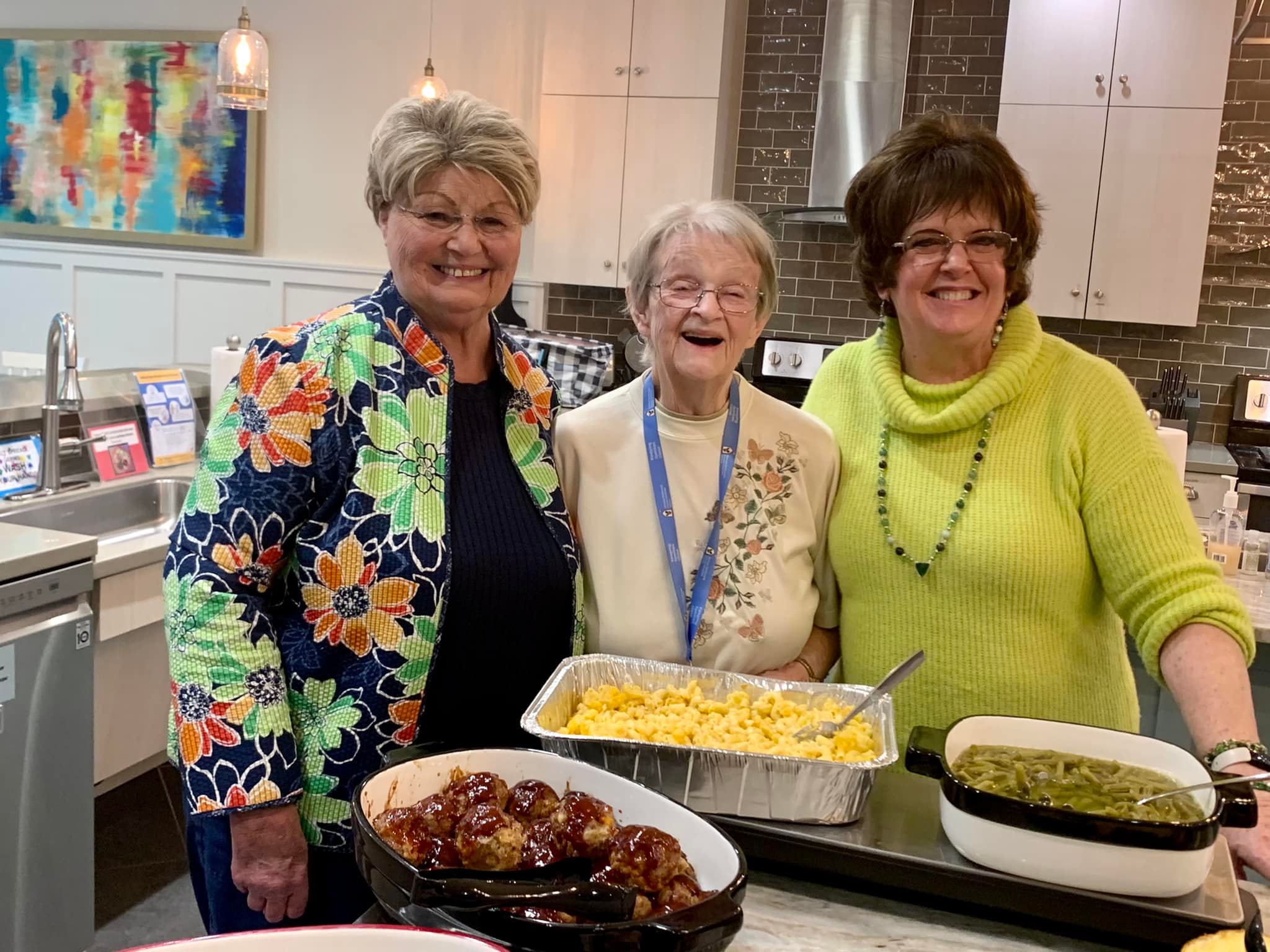 "We are so thankful for this group," said RMHC Michiana director of operations, Kellie Montgomery. "We appreciate every single volunteer who gives their time to support us. We wanted to take this opportunity to specifically call out these six volunteers who have been with us from the beginning. They are such great examples of the kind of support we receive from all our volunteers."
Below are the names of the six volunteers who have been with us for 20 years. We cannot thank them enough!
Beverly Hanson
Judi Finkler
Nancy Mah
Margaret Moss
Wally Stoelting
Ellen VanArsdale