About RMHC
Who We Are
Imagine having a child in the hospital who is seriously ill or critically injured. Not overnight, but for weeks, even months. Worried and uncertain, never wanting to leave his or her side. Yet longing to close your eyes, if only for a minute. Comfort of any kind is a blessing. A soft bed, a hot meal, a quiet place to gather your thoughts – but still only steps away from your child. This is the comfort Ronald McDonald House offers to families in Michiana.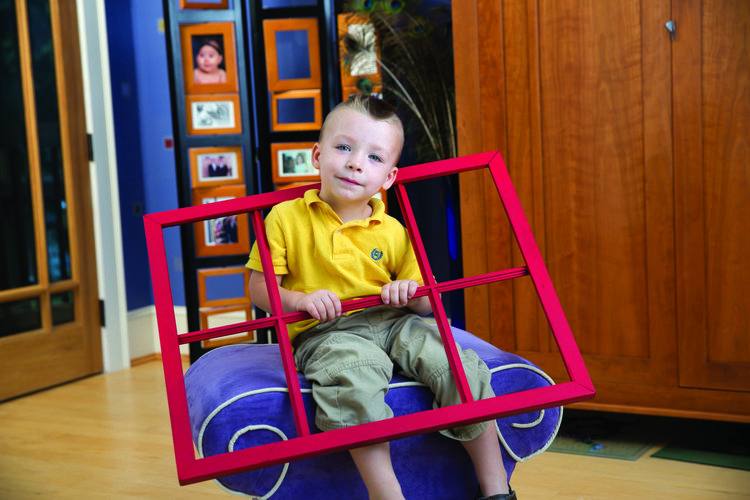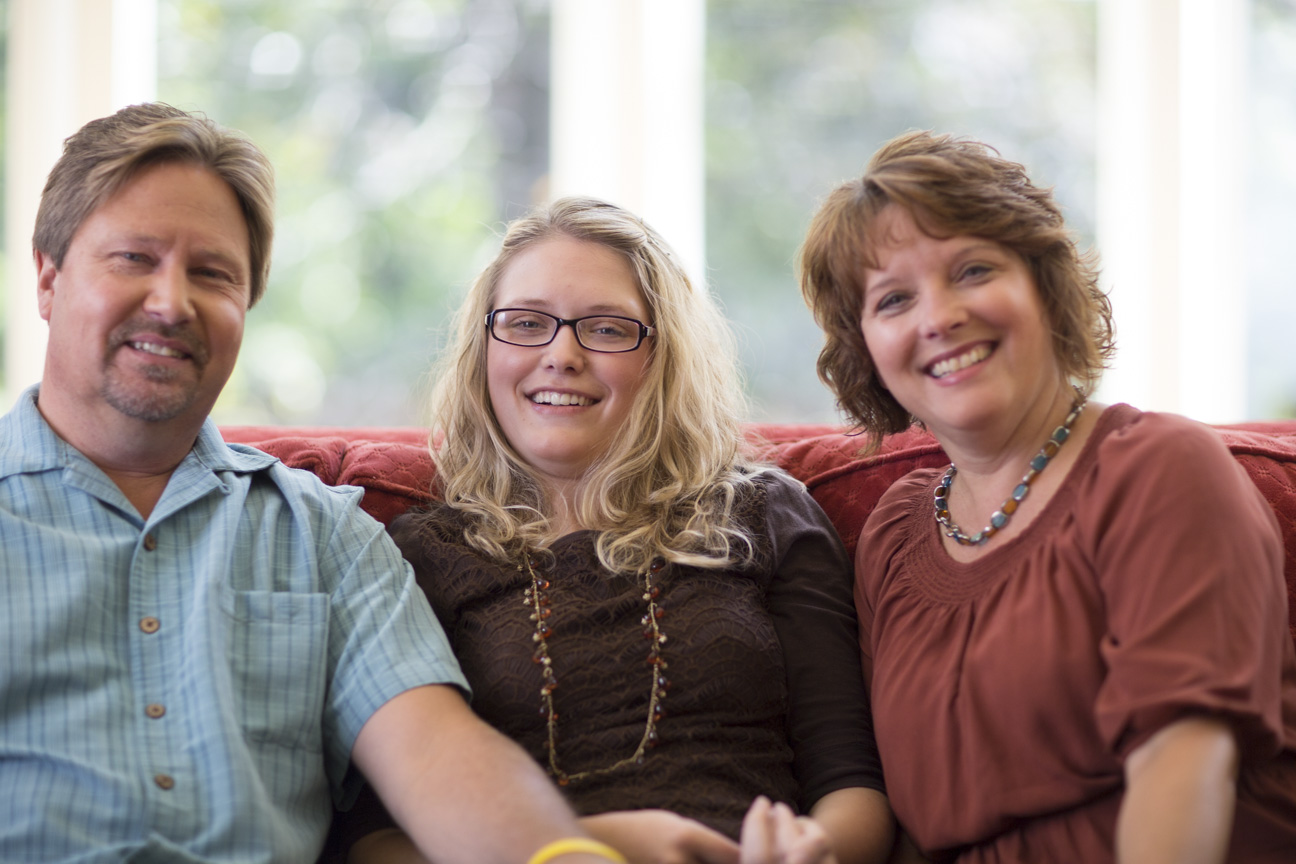 Our House
Their Home Away From Home
The new 15,000 sq. ft Ronald McDonald House is a beautiful space that is meeting the needs of more families than ever before. Whether a family needs Day Services or Overnight accommodations, RMHC of Michiana is committed to providing support for our guests.
Ronald McDonald House Charities is proud of the community members who are chosen to represent the Charity on its Board of Directors. Each brings unique experiences and skills that assist the chapter, not only during the time that they serve, but as they make plans for the future and longevity of RMHC. The Board initiates new programs designed to reach more children and their families in our community.
Frequently Asked Questions