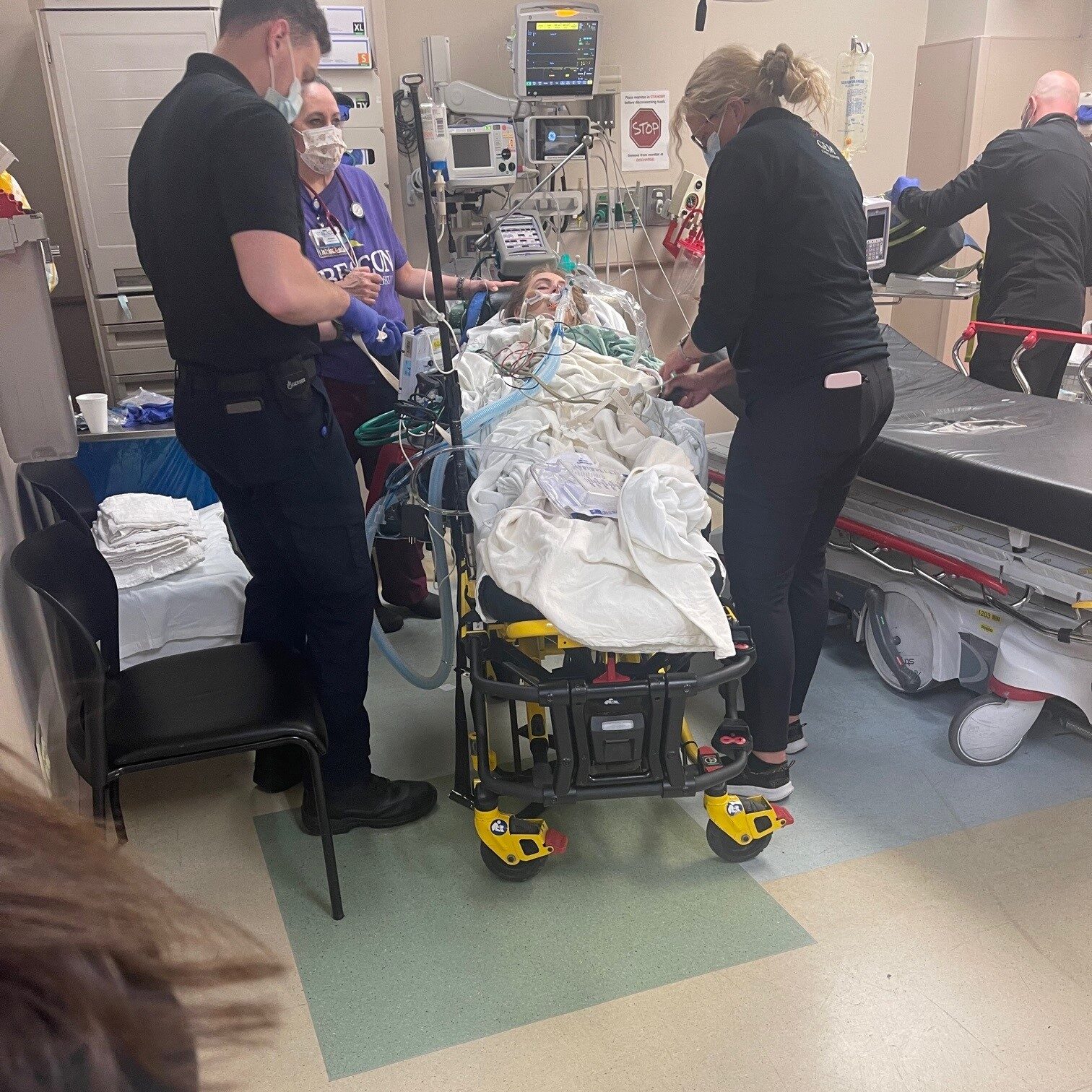 A Father's Worst Fear
On October 13, 2022, Tony Gaipa was part of a team from Gibson that participated in RMHC Michiana's largest fundraiser of the year – McDazzle Featuring Kilts for Kids. For months, their team had helped raise money to support families with sick and injured children. Tony had shared with others about the impact RMHC Michiana has in the local community.
He had no idea that – just a few months later – he would be personally impacted by that mission.
After an accident at home where Tony's daughter, Bella, was ejected onto the street, she had to be rushed to the Elkhart General emergency room. Bella's head had taken much of the impact. In a matter of a few hours, she had an IV put in, CT scans done and was intubated before the decision was made that her care required that she be transferred to Beacon Children's Hospital.
"This was scary as a father," Tony said. "Renee and I were already on extremely high emotions due to the night's events."
During the transport to Beacon Children's Hospital, Renee's mind was completely focused on her daughter. She had been told that Bella's CT scans were clear, but it was impossible for her to keep from wondering about what else might be going on. She tried to think of items that she could ask Tony to bring to Beacon Children's Hospital, but it was so difficult to focus on the details of life when her daughter was in pain.
While Renee was riding with Bella in the ambulance, Tony went home to check on their other two children. He quickly grabbed some of their common household items – clothes, chargers, laptop, etc. The entire time, his mind was on his daughter. He said a few prayers hoping that everything would be okay.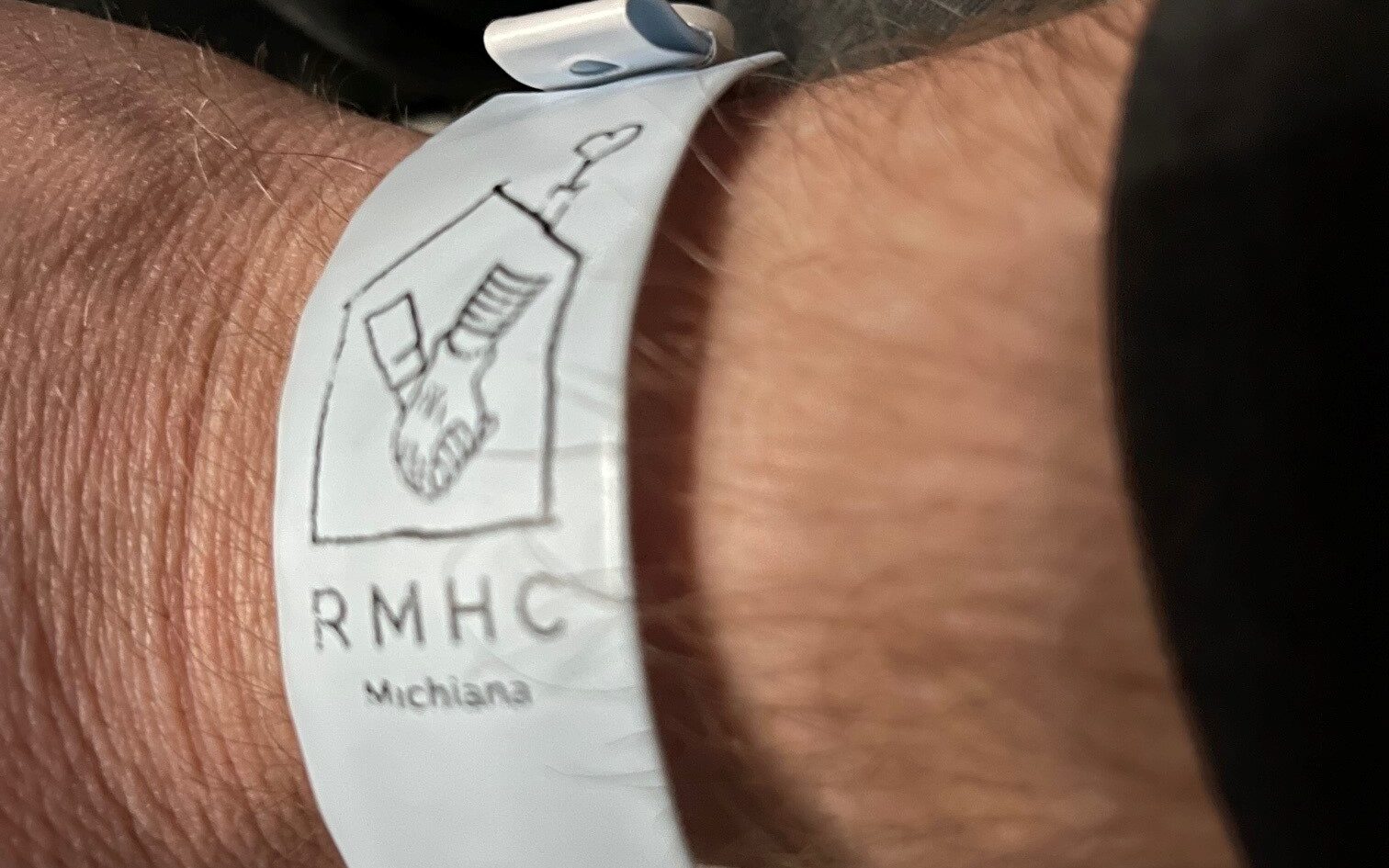 Something that Resembles Normalcy
Tony and Renee had no idea what they were going to do about lodging, food and other daily life details while Bella was hospitalized. On their second day in the hospital, they came over to utilize RMHC Michiana's day services, thinking that they would not be in the hospital much longer. Staff and volunteers encouraged Tony and Renee to check into an overnight room even if they would only be there one more night. At this point, Bella began to show signs of seizures before doctors found more contusions. This meant that they would be in the hospital longer than expected. This added to their already high levels of stress, but they knew exactly where to turn.
"With Renee staying at the hospital for five straight days, the use of the shower, a place to do laundry and all the amenities that RMHC Michiana offered made the stay 100x more tolerable and gave us a sense of relaxation," Tony said. "This made our lives way easier and less frustrating, allowing us to focus on what needed to be done and process the stress and anxiety of the situation we were in."
Their family was desperate for – as Tony put it – "something that resembles normalcy" in the midst of this earth-shattering experience. RMHC Michiana provided love, kindness and support that was truly life-changing for their family. Tony, Renee and hundreds of other families just like them each year never have to pay to utilize the services RMHC Michiana offers.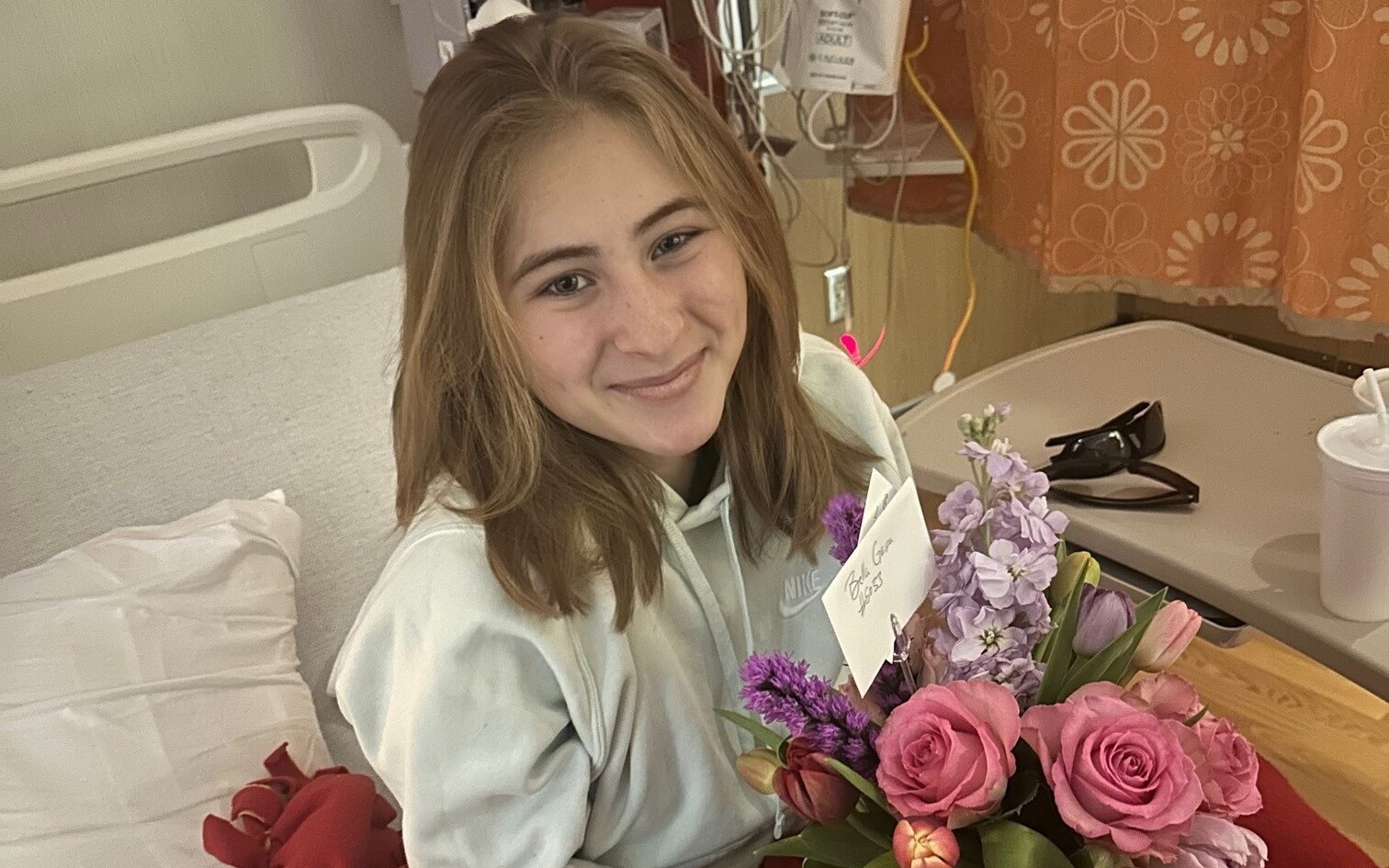 Why RMHC Michiana is Here
Even with his prior experience fundraising for RMHC Michiana, Tony wasn't sure if their family would need to utilize RMHC Michiana's overnight services.
"I had the misconception that the House was for families that were in the hospital for weeks or months or families that were traveling from long distances away," he said. "With encouragement from the RMHC Michiana staff, it was absolutely a gift to have their facilities available.
He encourages any family with a child receiving care at Beacon Children's Hospital to make sure that they utilize RMHC Michiana.
"Don't feel guilty using the House," Tony said. "This is exactly why they are here."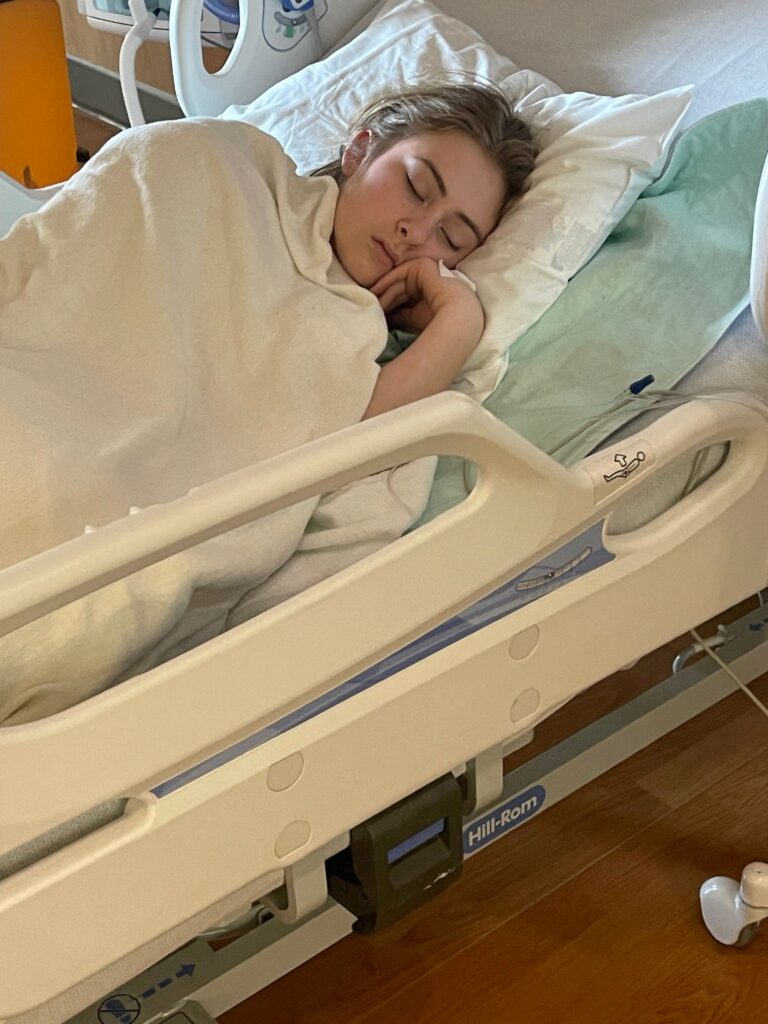 Support RMHC Michiana this Father's Day
No father expects their child to have to be rushed to the hospital. In those difficult moments, daily tasks become difficult as you strive to put all your focus on your child in need. Fathers just like Tony need support to be able to be there for their family – and that is exactly what RMHC Michiana provides.
If you would like to support RMHC Michiana's mission this Father's Day, there are multiple ways to get involved.
If you would like to donate financially, visit the RMHC Michiana general donation page to get started.
RMHC Michiana is always in need of volunteer support, and you can get involved by visiting one of our volunteer forms. You can sign up for a regular shift or help by providing meals for the families we serve.