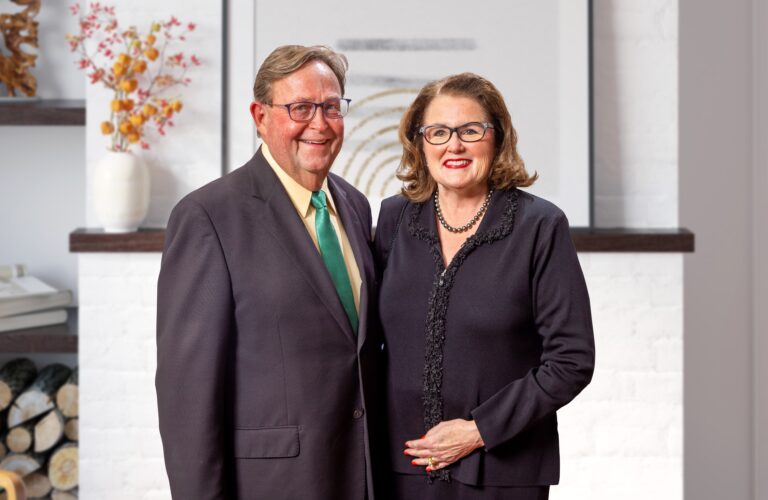 Over twenty years ago, under the leadership of Kathleen and David Sparks, RMHC Michiana was born. In honor of our founders, we launched the Sparks Society. Members of this giving society understand that the House cannot be a home-away-from-home for our families without a fully-funded endowment. Sparks Society members ensure that RMHC Michiana can continue to provide our programs at no cost to families. 
Since 2002, we have been serving families of sick and injured children, ages 21 and younger. In their darkest moments, we have been a pillar of comfort, a place where they can go for hope, healing, and heart-filling love. RMHC Michiana provides a home-away-from-home 24 hours a day, 365 days a year with food, overnight accommodation, and respite care. All these services are provided at no cost to families.
Because our families do not pay a single cent for our services, general operating support is vital. You can SPARK care, comfort, compassion, and community. Join Sparks Society today!


Sparks Society members will be featured on our donor wall – which is brand new in 2023! Each giving level corresponds with a diamond where the donor will be honored for their support of our mission. Contact us or visit the donation page above to get started!