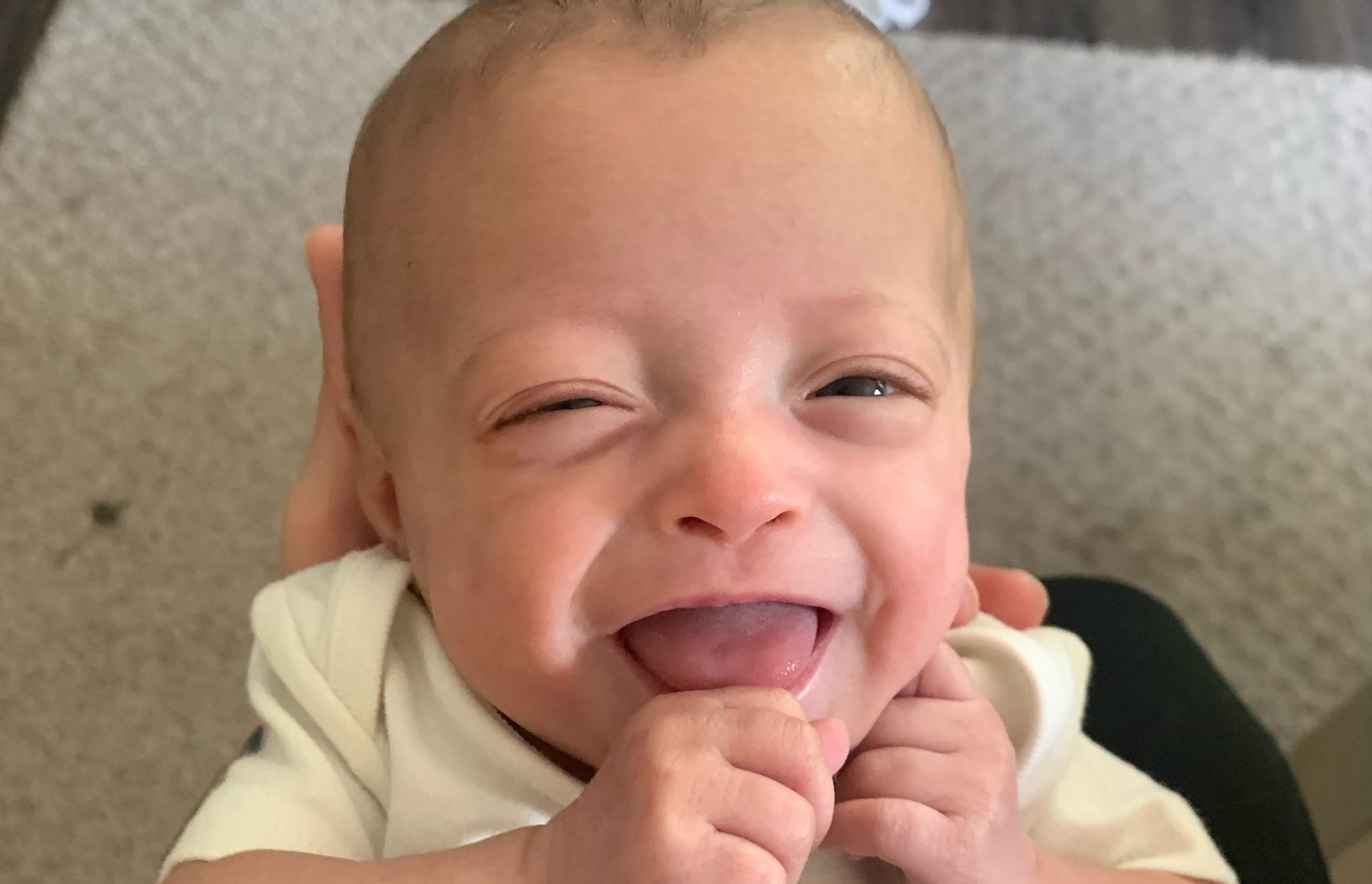 An Early Arrival
Danielle Graf was expecting to have her baby in Kansas City, Missouri. Her life was upended when she found out that, instead, she would have to have her baby girl delivered at just 25 weeks in South Bend, Indiana.
When Winona was born, she was just 13 ounces – not much larger than a normal-sized Bic pen and weighing about the same as a can of soup. Doctors told Danielle that the chances of Winona surviving where very slim.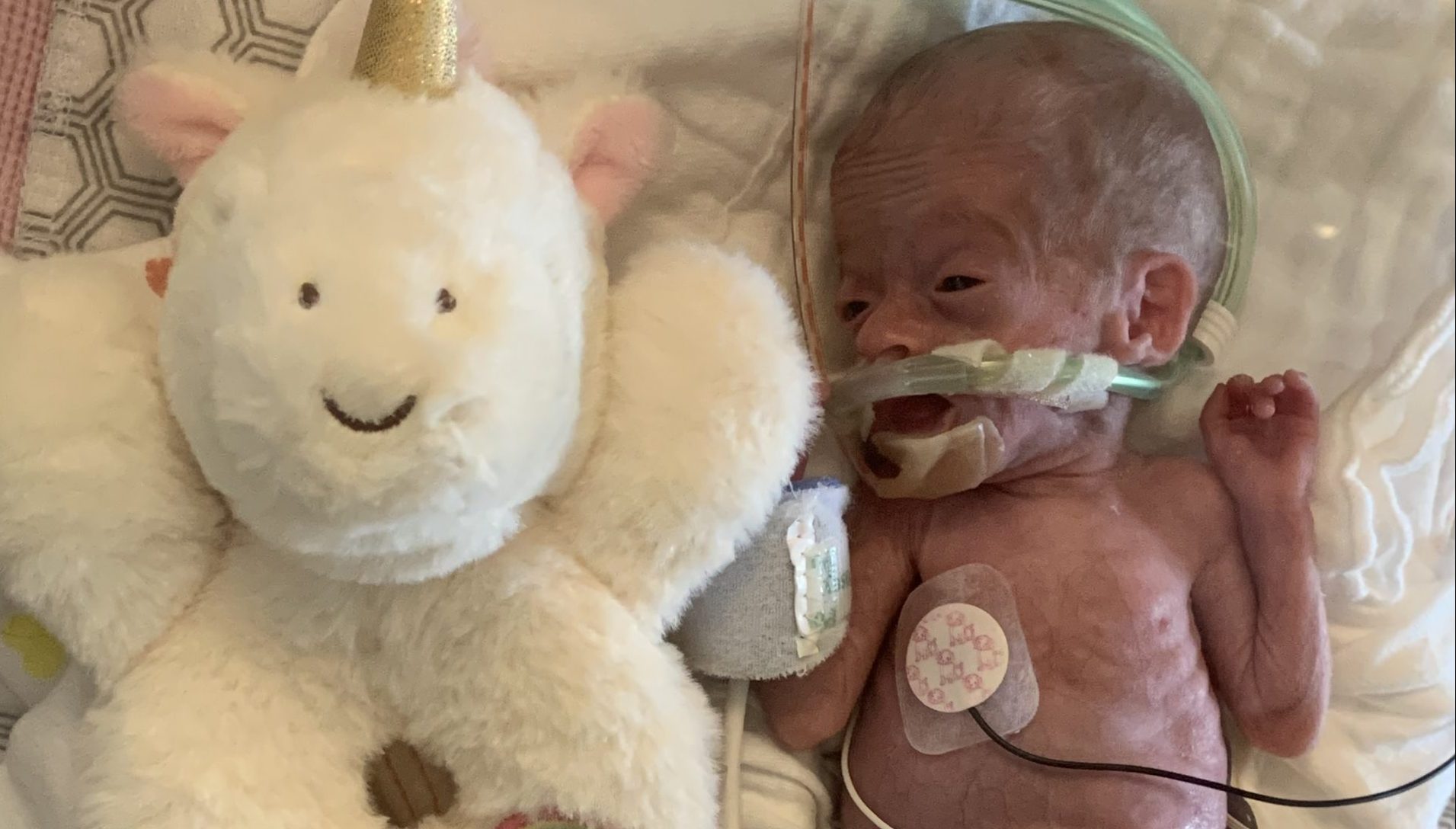 In Need of Support
"I had to figure out where I was going to stay," Danielle said. "I wasn't planning on being (in South Bend) and, even though this is my hometown, I didn't have anything lined up." In the midst of what was already an incredibly traumatic event, Danielle needed a support system and a place to stay.
"There was so much uncertainty," Danielle said. "My main worries were where am I going to stay, how am I going to make sure I'm close enough to the hospital, food and meals and trying to plan all of this out – it was really chaotic."
That's when she found RMHC Michiana.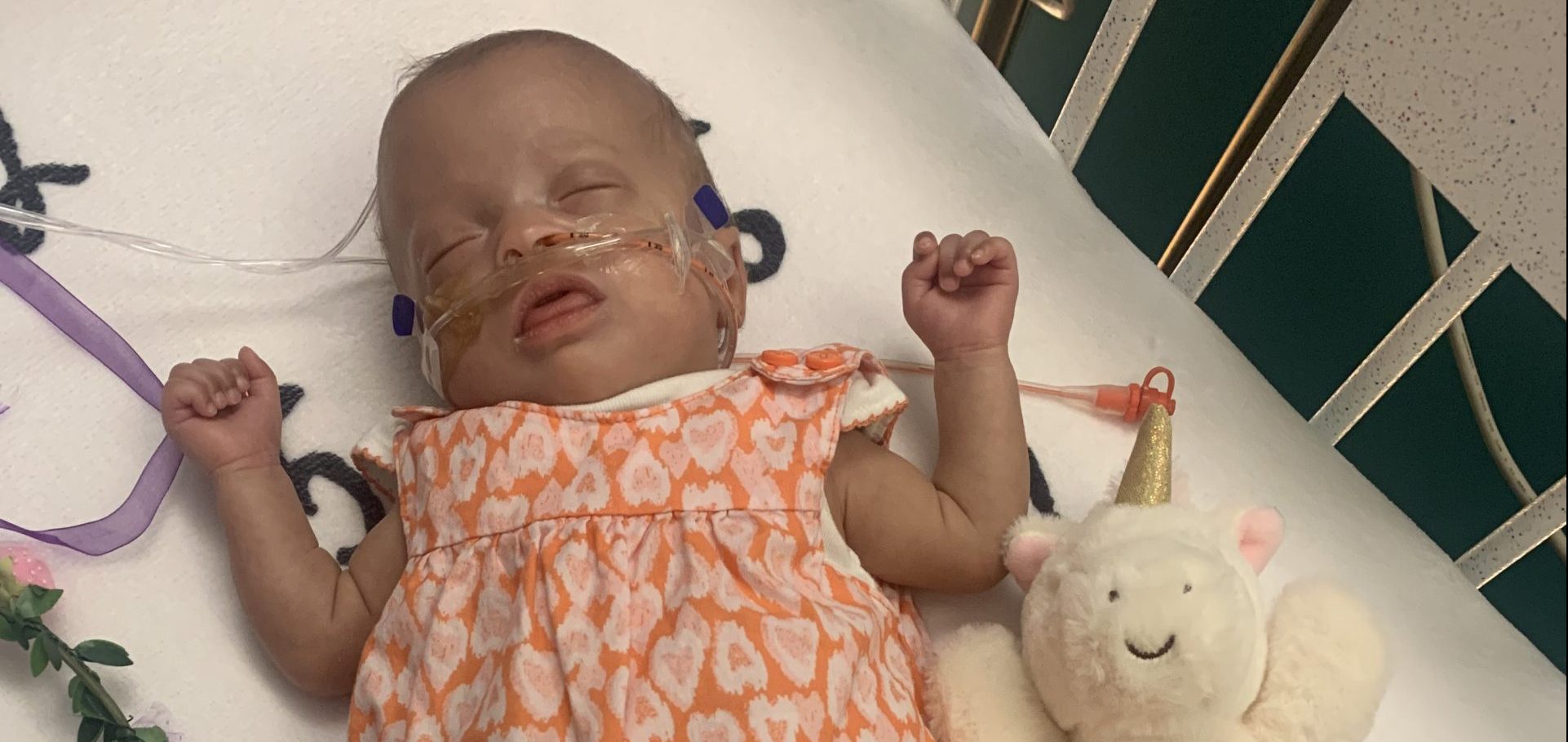 A Breath Of Fresh Air
"I was familiar with the Ronald McDonald House, but I didn't realize the extent of their services," Danielle said. "Their generosity was truly my saving grace."
Danielle ended up staying at RMHC Michiana for 123 nights while Winona was in the NICU at Beacon Children's Hospital. Along with a place to spend the night that was just steps away from her baby girl, Danielle was able to eat meals, do laundry, and have a place to collect her thoughts in peace.
"I remember asking – can I stay here for a couple days?" Danielle said. "And the response was – you can stay here as long as your daughter is in the hospital. That was one of the first times throughout this whole process that I was able to take a breath of fresh air."
At no point did Danielle have to pay for the services she received at RMHC Michiana.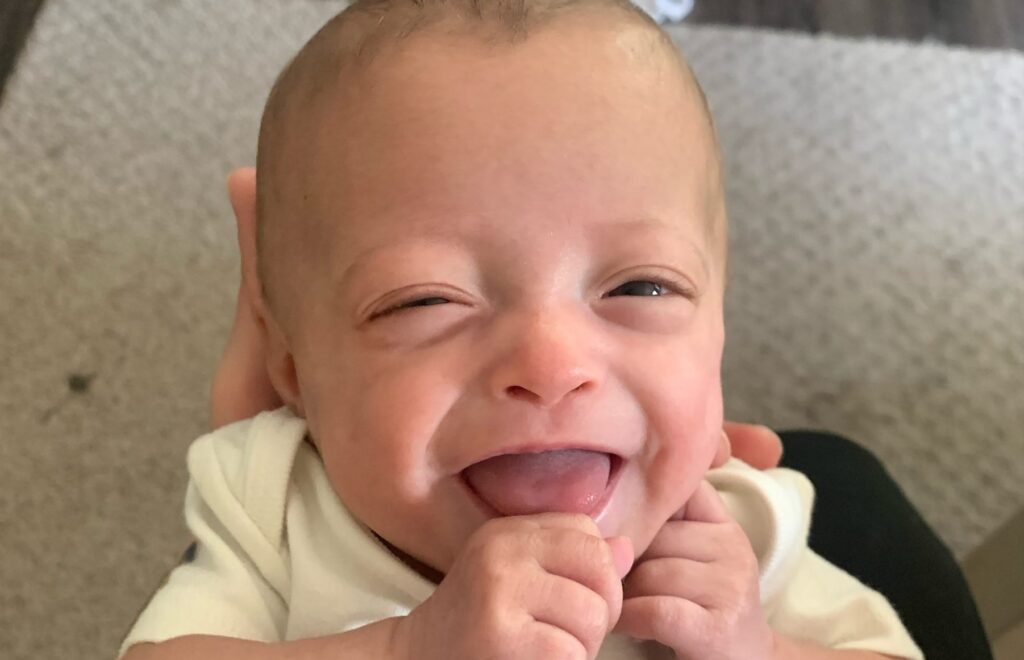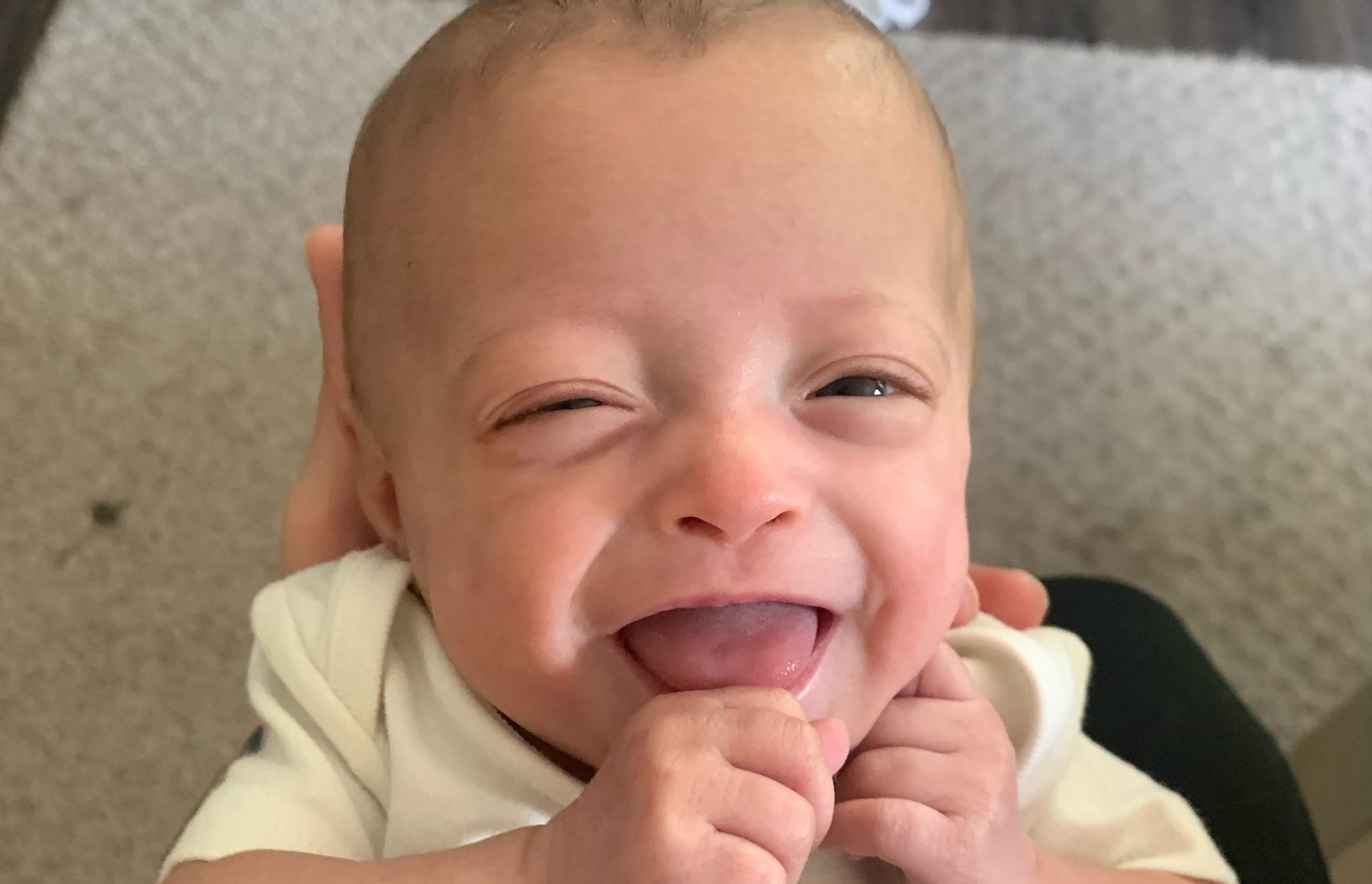 Going Home
After 123 nights staying at RMHC Michiana, Danielle was able to go home with Winona in October 2021. Winona is doing well and is continuing to grow every day.
"There are similar situations happening every day all over," said Danielle. "Ronald McDonald House Charities of Michiana is there to help families of children who are in need. I would say it is definitely worth it if you can spare any help."